I think one of the biggest things about moving to a new place is actually adjusting to it. I'm still trying to get into the swing of things, and here I am, a whole month later, with boxes that still haven't been unpacked and the house still in chaos. Still, I've been trying to plug away on various projects, as well as keeping up with the cleaning.
As some of you know, one of my favorite hobbies is gardening. I have a love/hate relationship with it, though, especially right now in the middle of the Florida summer. I haven't done much aside from some little plantings here and there. I started a small garden patch in the back (which has Basil growing in it, at least, if nothing else!) and then also a mailbox garden, which is full of mostly wildflower mix, but I hope it'll look beautiful once they grow and blossom.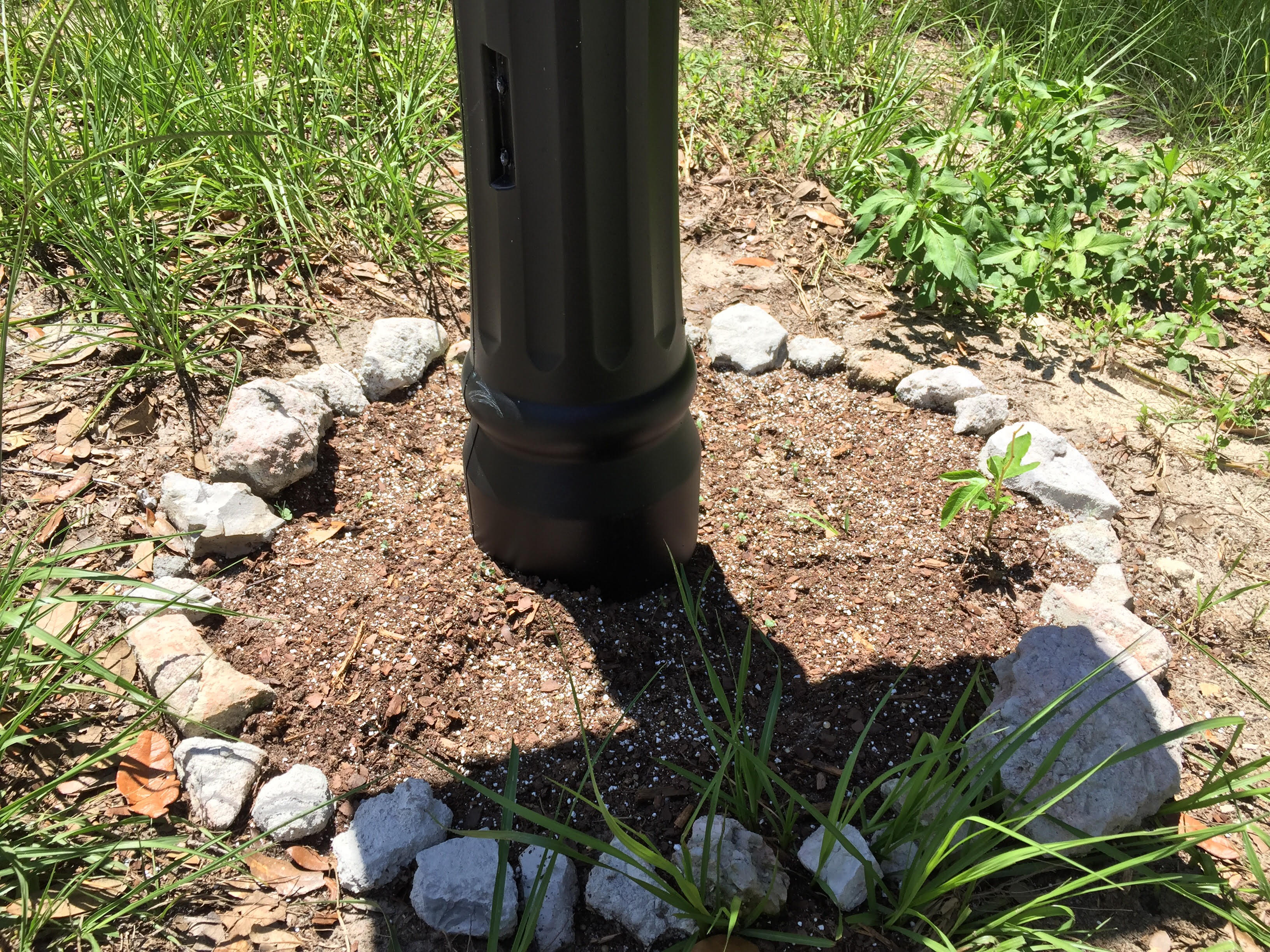 On the art front, I've been working on a new map to torment my D&D players with, but it's slow going when you're trying to turn it into an epic work of art. Good thing we've been taking a break, giving me extra time to work on it. So far the biggest challenge has been getting it to scale properly, and also getting all the details I want into it. I've been tempted to scale the whole thing to a bigger size, but I'm not sure I want to. Cramped caverns sound pretty fun to me as a DM, and the place was carved into the mountain by dwarves so I'm not sure why it would have lots of elbow room for larger characters. 😉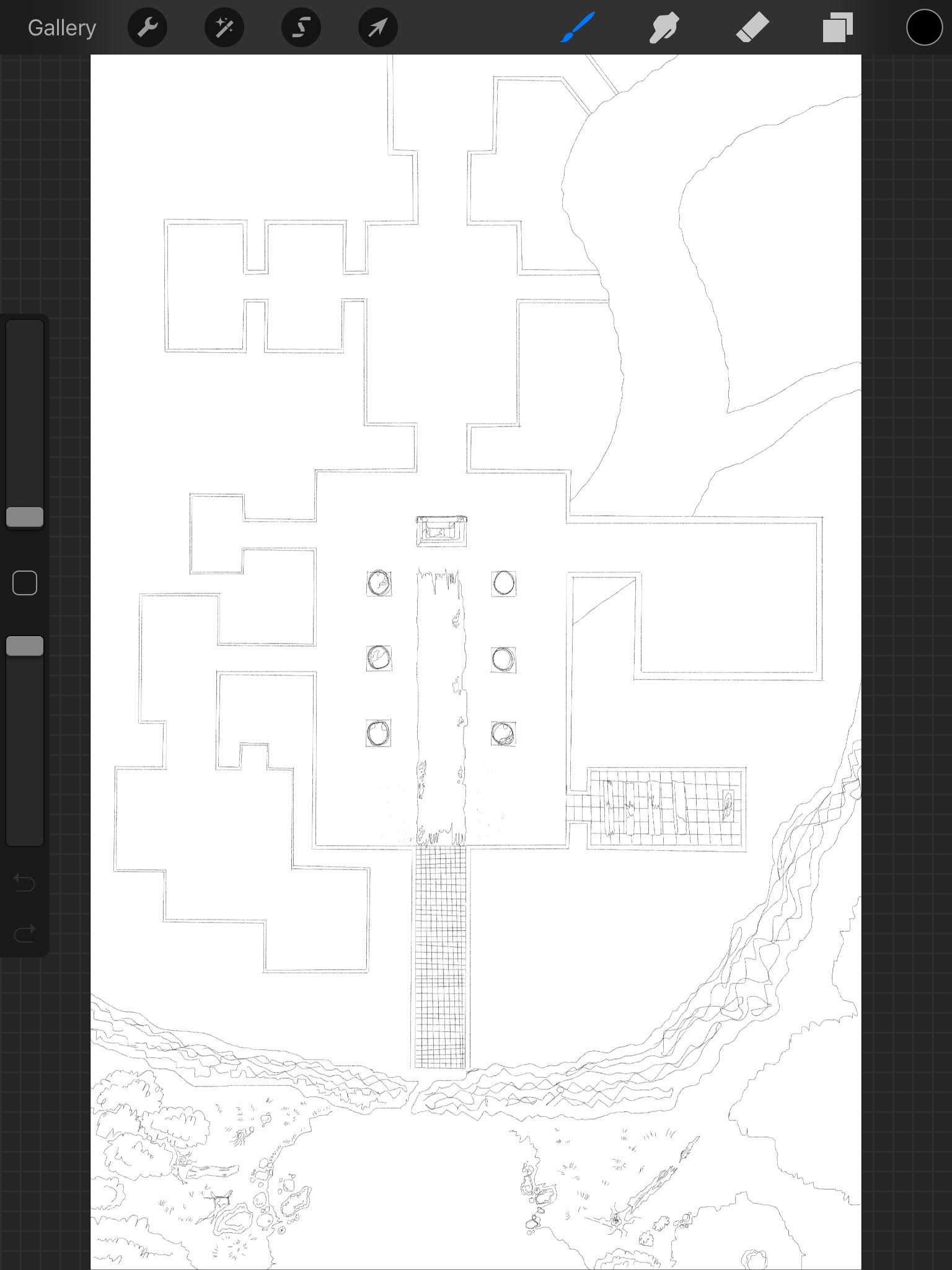 There's a project I've been putting off as well for some time. It got shelved during the move but I think I'll be working on it again soon. I have an old jewelry box that I'd like to turn into a mimic, which is evil. I'm hoping he'll be pretty terrifying. You can see my crappy drawing plans below! The jewelry box is a thrift store find that I had planned on repainting anyway.